Seafarers Repatriation
From March 2020 a large number of seafarers contact us with issues relating to disputes over repatriation. According to the Maritime Labour Convention MLC-06, seafarers have the right to be repatriated at no cost to themselves in the following circumstances:
If the seafarers are not fit to continue his / her duty.
if the seafarer's employment agreement expires while s/he is abroad;
when the seafarer's employment agreement is terminated by the shipowner; or by the seafarer for justified reasons; and
when the seafarer is no longer able to carry out his/her duties under his/her employment agreement, or cannot be expected to carry them out in the circumstances.
But nowadays most of the shipowners are doing crew change & repatriation if someone is covid-19 infected onboard.
Why are crew changes so important?
Crew changes are vital to prevent fatigue and protect seafarers' health, safety and wellbeing – thereby ensuring the safe operation of maritime trade. They cannot be postponed indefinitely.
The duration of seafarers' contracts varies, but they typically work between four and six months on ships, followed by a period of leave. When at sea, they often work 10-12 hours shifts, seven days a week – performing tasks that require constant professional attention.
Seafarers spending extended periods onboard are more at risk of adverse health effects, including physical and mental health issues. Thousands of seafarers stranded onboard ships have already expressed their exhaustion, fatigue, anxiety depression and mental stress. And a physically and mentally fatigued seafarer has a much higher risk of becoming involved in an incident that causes a marine casualty.
Crew changes are essential to comply with international maritime regulations for safety, crew health and welfare, and employment. ILO's 2006 Maritime Labour Convention (MLC) states that the maximum continuous period that a seafarer should serve on board a vessel without leave is 11 months. This period may be exceeded in situations of "force majeure", but any extension must be accompanied by appropriate safeguards to avoid any abuse and protect seafarers' rights. According to ILO, hundreds of thousands of seafarers have been required to remain on board beyond the 11-month maximum period. In some instances, seafarers have not been able to go home for 18 months.
Which country are most convenient for crew changes in Asia?
1. Bangladesh
No restrictions for Sign On / Sign Off in Bangladesh. Many shipowners from China, Hong Kong, Singapore, India, Indonesia, Malaysia, Taiwan, Japan & Korea are doing continuously doing crew changes in Bangladesh. Because of easily, any national of seafarers can enter to Bangladesh & departure as well.
"Crew Change in Bangladesh - 2022"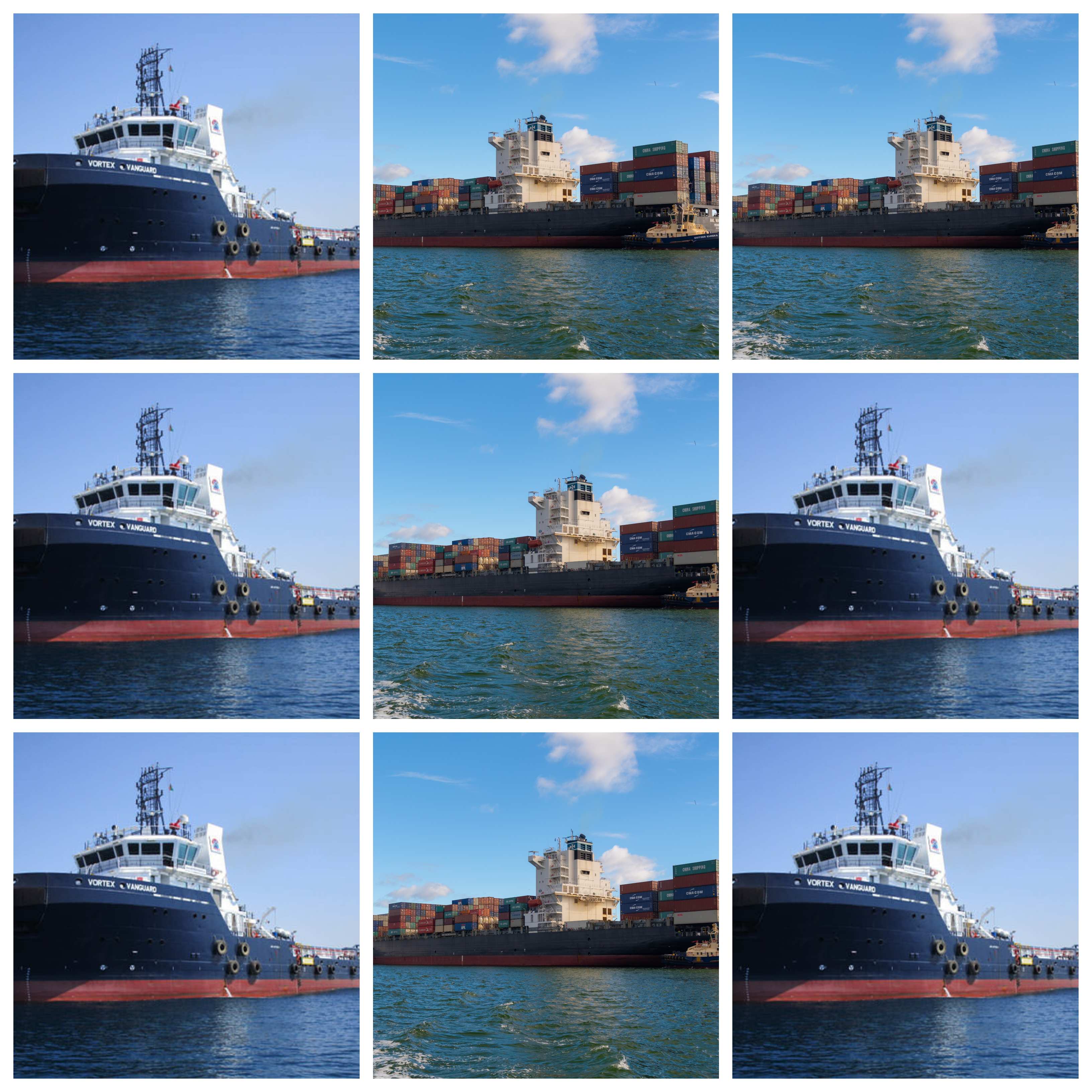 2. Sri Lanka
As per prevailing regulations, there are no nationality specific restrictions to embark from Galle/Colombo / Trincomalee and Hambantota (except for Indian- Now Indian on signing Seafarers who have got both the vaccinations can come to Sri Lanka after 14 days from the date of the 2nd Vaccination and accommodate at IC until they embark to the respective Vessel. / South African countries- South Africa, Angola, Botswana, Lesotho, Mozambique, Namibia, Swaziland, Zambia, Zimbabwe / All South American countries). The Government of Sri Lanka is now allowing to carry out crew changes via land-based Isolation Centers (ICs) where the crew could arrive via Commercial flight or chartered flights (Arranged by the PPP) to Bandaranayake International Airport (BIA) or Mattala Rajapaksha International Airport (MRIA). The Private Public Partnership (PPP) currently facilitating the crew change process in Sri Lanka is offering the appended flight options at present where we could assist you to place bookings.
3. Singapore
Crew entering Singapore from 15 Nov 2021 onwards will no longer have to undergo 14-day isolation at their home country before entering Singapore. Instead, the crew will only be subjected to the prevailing SHN and testing requirements in Singapore based on the country/region category the crew comes from.

IMO & ILO Guidelines & FAQ for Crew Change :




---
Tags:
chattogram port
covid-19
crew change
crew change restrictions
ilo
imo
port of bangladesh
seafarers repatriation